Our Team
Philip Koester
Consultant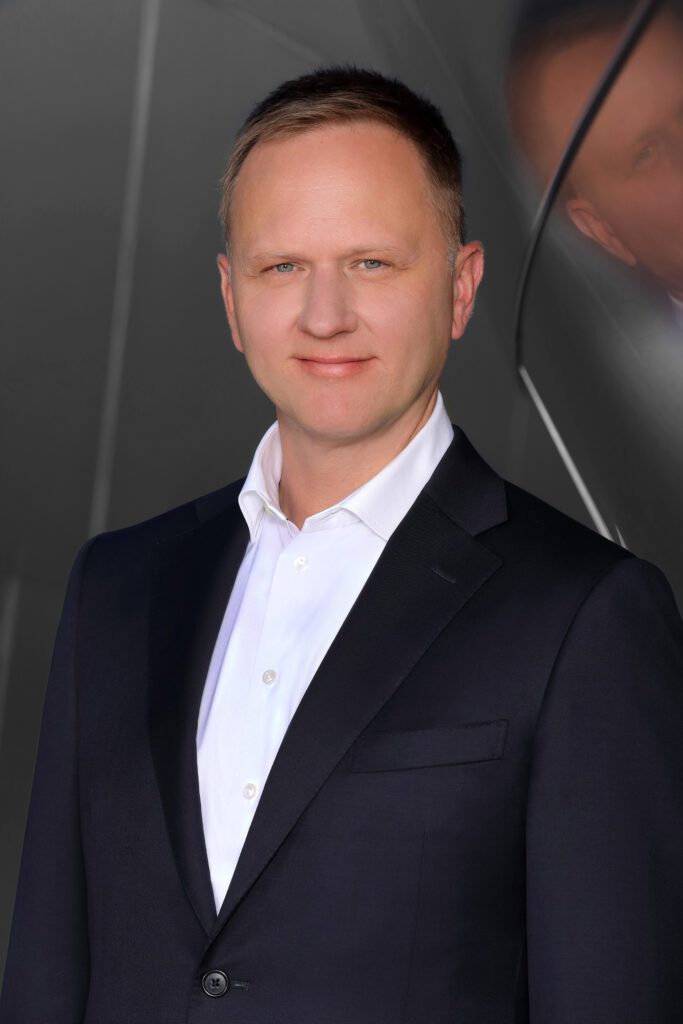 With 25 years of experience in nonprofit management, Phil Koester most recently served as Executive Director of the Louisville Ballet where he focused on fundraising in a critical environment and implemented operational changes to ensure a sustainable future.
Prior to the Louisville Ballet, Koester was Chief Revenue and Advancement Officer at Kentucky Opera and Vice President of Marketing and Communications at the Los Angeles Philharmonic and Hollywood Bowl. He has also held senior leadership positions at the Chicago Symphony Orchestra, Lyric Opera of Chicago, and Los Angeles Opera.
Koester has consistently achieved excellent outcomes in nonprofit management, marketing and communications, fundraising and stewardship, and board and volunteer development. He has achieved annual ticket sales of more than $75 million.
Koester has been recognized by the League of American Orchestras, Opera America, and The Tessitura Network as a thought leader in digital innovation and diversity, equity, and inclusion initiatives.
Read more about Phil in his "At Bat for Ashley|Rountree" profile!