What Keeps You Up at Night?
You have a lot on your plate. Whether it's meeting a fundraising goal, competing for a grant, finding "the one" to fill a critical role, or mapping your organization's direction for the next five years, you don't have to do it alone.
We're Ashley|Rountree, and we're here to help.
Forge Your Future
with Ashley|Rountree
A Stronger Foundation
Get more productive capital campaigns. More robust fundraising and development. More access to grants — and more success winning them. All from a team of experts.
We Don't Make Claims.
We Make a Difference.
Nearly 25 years of experience. Hundreds of nonprofits helped. Hundreds of positions filled. Thousands of opportunities uncovered. Millions of dollars raised. Team members who have worked in nonprofit sectors. All in the service of making the world a better place.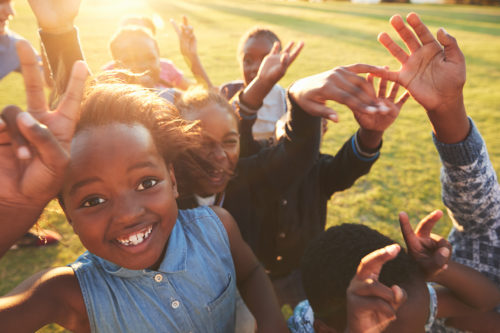 A Process
That Pays Off.
Setting clear goals and priorities
The deep dive into the challenge
Finding potential ways forward
A specific action plan to follow
Helping put the plan into action
Sustainable Growth for Nonprofits
Ashley|Rountree and Associates is the region's leading consultant for nonprofit organizations. We are committed to cultivating philanthropy and helping the communities we serve become a better place for all.
Rather than create clients who are dependent on our expertise, we work to build your capabilities from within, helping you develop the internal resources to reach your goals and sustain future growth.
Working closely with you and your community, we help you transform dreams into achievements and dedicated donors into champions for change.