In with the new … meet our leadership team
By Lisa Betson Resnik, Chief Operating Officer & Senior Vice President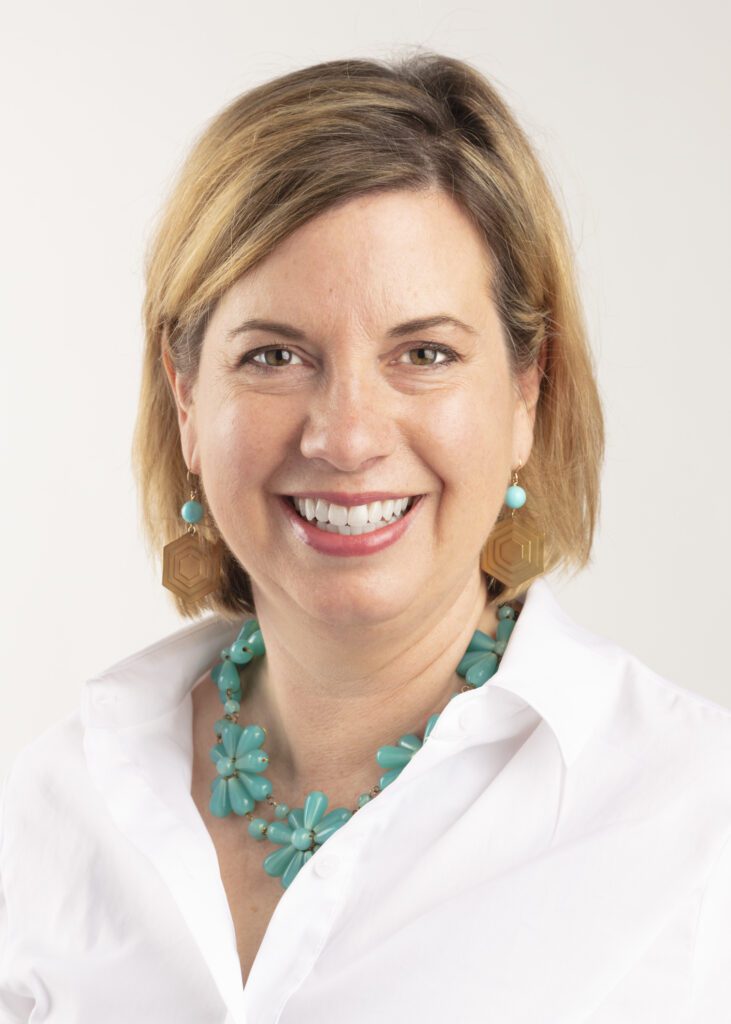 Just six weeks into 2023, our team has hit the ground running. We spent a good part of last year determining how to structure Ashley|Rountree to best serve our client partners post-pandemic and, in the meantime, welcomed a number of new staff members and contractors.
We're happy to announce our leadership team below. Some may be familiar to you, while others are just joining the ranks. If you see a new name, feel free to reach out and get to know each other! If there's one thing this team loves to do, it's meet for coffee (or donuts, or lunch, or happy hour…).
Jeff Ashley, Founder & President – As the year progresses, Jeff will be transitioning from active client work to spending more time meeting and listening to what's on your mind as a nonprofit professional. Whatever that may be, feel free to bend Jeff's ear; after more than 20 years of collaborating with nonprofits, there isn't much that scares him!

Mark Rountree, Partner, Of Counsel – Mark has reduced his hours but continues to work for a handful of clients. We are lucky to continue drawing on his expertise, even in limited quantities!

Lisa Resnik, Chief Operating Officer & Senior Vice President – I will oversee our team of vice presidents and streamline business functions, create partnerships, and grow client partner opportunities. I will still continue some work with client partners on recruitment and general fundraising strategy.

David Cobb, Senior Vice President, Campaigns, & Senior Consultant – David and the team help client partners assess their capacity for undertaking a campaign by reviewing their internal and external fundraising capacity and how the proposed campaign priorities are supported by the community and their donors. They also work as campaign counsel to guide client partners to a successful conclusion.

Chris Stevenson, Vice President, Strategy and Planning, & Senior Consultant – Working closely with DeVon Hankins (below), Chris leads a team that helps nonprofit leadership define their vision for the future by identifying their high-level organizational objectives and goals. The process also creates initiatives, action steps, a timeline, and measurements of success for each goal so the organization can successfully achieve its objectives.

DeVon Hankins, Vice President, Operational Performance and Innovation, & Senior Consultant – In addition to leading strategic planning with Chris' team, DeVon assesses an organization's operational effectiveness and efficiency, as well as its capability and capacity to execute its strategy, from both a business and functional perspective.

OPEN, Vice President, Talent and Leadership – The person in this position leads searches for client partners, which can include drafting a job description, identifying and vetting candidates, and leading the interview and hiring process. Interim staffing, executive coaching, and succession planning are also components of this division.

Kacy Noltemeyer and Keeley Parker, Vice Presidents, Fundraising Solutions, & Senior Consultants – Together, Kacy and Keeley lead the team that provides actionable solutions and insights for fundraising programs, including annual giving, major giving, planned giving, and special events. Their team also assists with board and fund development coaching.

Jenny Bowen – Vice President, Grants & Senior Consultant – This team oversees all funding research and grant writing for client partners, whether on a one-contract basis or an outsourced annual basis.

Heather Hise, Vice President, Marketing and Communications & Senior Consultant – Heather and her team serve an array of client partners' communications needs. From a suite of copywriting and public relations services to strategy and comprehensive audits of communications channels, including social media, this division can provide dedicated communications counsel and support that may not exist on client partners' staff.

Brian Cohoon, Vice President, Philanthropy Solutions – Brian provides counsel for individuals or families interested in creating a philanthropic legacy as well as business development support for a company's corporate philanthropy program. As a certified financial planner, Brian also advises client partners on executive benefits planning for their senior leaders and provides endowment investment management to nonprofits.
These leaders have a lot of energy and plans for the year, and of course, they're backed by a deep bench of contractors with decades of boots-on-the-ground nonprofit experience. We're lucky to have them and can't wait for you to get to know them as well.
I speak for our whole team in saying that we look forward to seeing many of you soon, whether at events, in the coffee shop, or on Zoom or Teams. If you think there might be a way we can help your organization, please don't hesitate to reach out to one of us, or email contact@ashleyrountree.com.