Our Team
Deanna Philpott
Consultant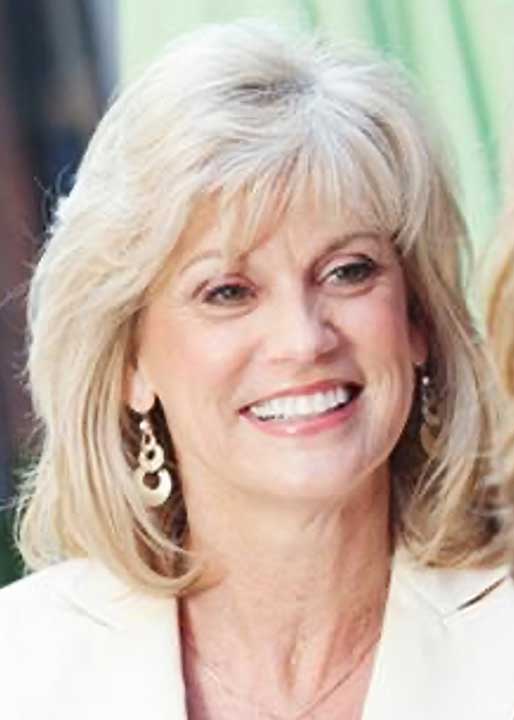 502-244-5835
Deanna Philpott is a leadership coach and consultant specializing in leadership development, creating a positive company culture, and guiding organizations through change. In addition to coaching leaders individually, her "Leadership Team Coaching" process helps develop high-performance teams that operate collaboratively and are accountable to each other in creating and successfully implementing their strategic plan and creating a succession management process to assure future leadership talent.
Deanna's coaching style is rooted in realistic and practical perspectives, drawing on her own leadership experience and her years of coaching leaders and teams at all levels. Her coaching supports leaders to empower and invest in their people, build a high-performance team, develop a healthy organizational culture, and establish and maintain quality relationships. Deanna also helps leaders navigate and implement organizational change through a blend of knowledge and expertise in human behavior, emotional intelligence, and team dynamics. She specializes in creating a leader's self-awareness, professional growth, and enhancing one's "people skills."
In addition to her many years of management consulting, Deanna served in leadership roles as a Vice President of Human Resources, and the Lead Organizational Development Consultant for a Fortune 50 affiliate company. Her clients have ranged from senior strategic leaders to middle management and emerging leaders in a diverse range of service, higher education, and nonprofit organizations.
A certified leadership coach, Deanna also provides many leadership, team, and organizational assessments. She holds a bachelor's degree from Indiana University and master's degree from California State University.