Our Team
Rosaura Copeland
Consultant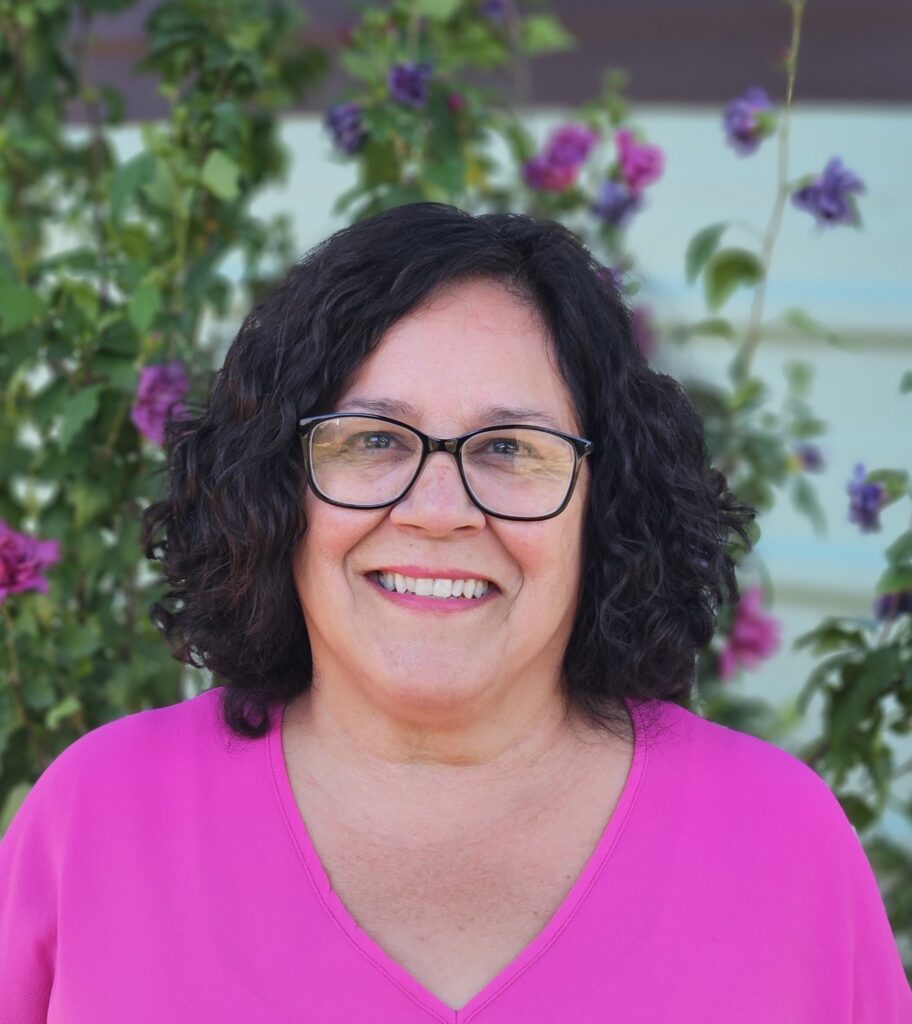 Rosaura Copeland has focused her career on serving social and human services programs in various capacities. Her career began with a nonprofit agency serving migrant children and families, where she worked for 16 years in progressive positions. Her grant-writing journey began as a proposal manager for a large for-profit company, working with human services programs for disadvantaged individuals of all ages.     
For more than 20 years, Rosaura has written successful grants and large proposals. Her passion is helping social and human services programs grow to serve more individuals and offer new services that assist individuals in improving their quality of life. She has worked with programs of all sizes in the healthcare, children's services, and employment and training fields. Her experience has provided her with the ability to develop a professional relationship with everyone she works with, from boards of directors and executives to frontline staff.   
Rosaura holds a bachelor's degree of business administration in marketing from Texas A&M International University. She is fluent in English and Spanish.