At Bat for Ashley Rountree: Larissa Reece
You might've read their professional bios, but "At Bat" is the Ashley|Rountree series that introduces you to our staff and consultants on a more personal level. The series name is a nod to our baseball-loving founder, Jeff Ashley, and the collaborative spirit of our team members who go to bat every day for our nonprofit client partners.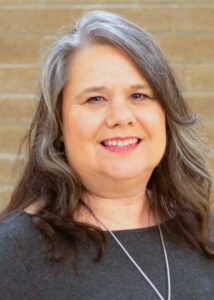 This month, get to know senior consultant Larissa Reece. For more than 20 years, she led teams that worked to support organizations' core missions while ensuring increases in philanthropic support. Larissa held senior roles in higher education and human service organizations, including her most recent post as Senior Vice President for External Affairs at Family and Children's Place. Previously, she was Vice President for Development and Alumni Affairs at New York Medical College in Westchester, New York, where she was responsible for engaging 12,000+ alumni, and also served as Executive Director of Development at the University of Louisville (UofL), where she led the School of Medicine in raising more than $150 million during her tenure.
Larissa earned a bachelor's degree in English and master's in Higher Education Administration from UofL and has been an active and contributing member of the Association of American Medical Colleges' Group on Institutional Advancement; Women in Development, New York; Association of Fundraising Professionals, and the Council for the Advancement and Support of Education. Additionally, she was part of the inaugural class of Johns Hopkins Medicine Philanthropy Institute and a member of the Leadership Kentucky class of 2016.
Now batting for Ashley|Rountree, here's Larissa. Listen to her at-bat music, "Kentucky Rain" by Elvis Presley, as you learn more about her!

What's your favorite destination?
My husband, Chris, and I lived just outside of Manhattan in a high rise for about three years when I was recruited to serve as Vice President for Development and Alumni Affairs at New York Medical College in Westchester. I loved being able to hop on the subway and head into Manhattan for all that it offers – great shopping and restaurants, Broadway plays, and just walking around. We still visit frequently to see friends and the city.
Perhaps incongruently, our other favorite spot to visit is the land we own in Columbia, Kentucky, near Green River Lake. We love to hike through the beautiful countryside around the lake, boat and kayak in summertime, and hang out by the campfire in all seasons.
Who is a famous figure you admire?
I grew up watching Muhammad Ali's fights with my father; it was so special seeing a Louisvillian achieve so much success. Early in my career, I was a freelance writer and had the opportunity to co-author a book with Ali called "Louisville, The Greatest City," a coffee table book with a history of Louisville businesses, which was published in 2000. The following year, I was working as a deputy press secretary for Louisville Mayor David L. Armstrong, and I met Ali at the Louisville premier of his namesake movie starring Will Smith. He was so charismatic, even though he couldn't speak much due to having Parkinson's disease. But he would do magic tricks, smile, and let you know he was happy to spend time with you.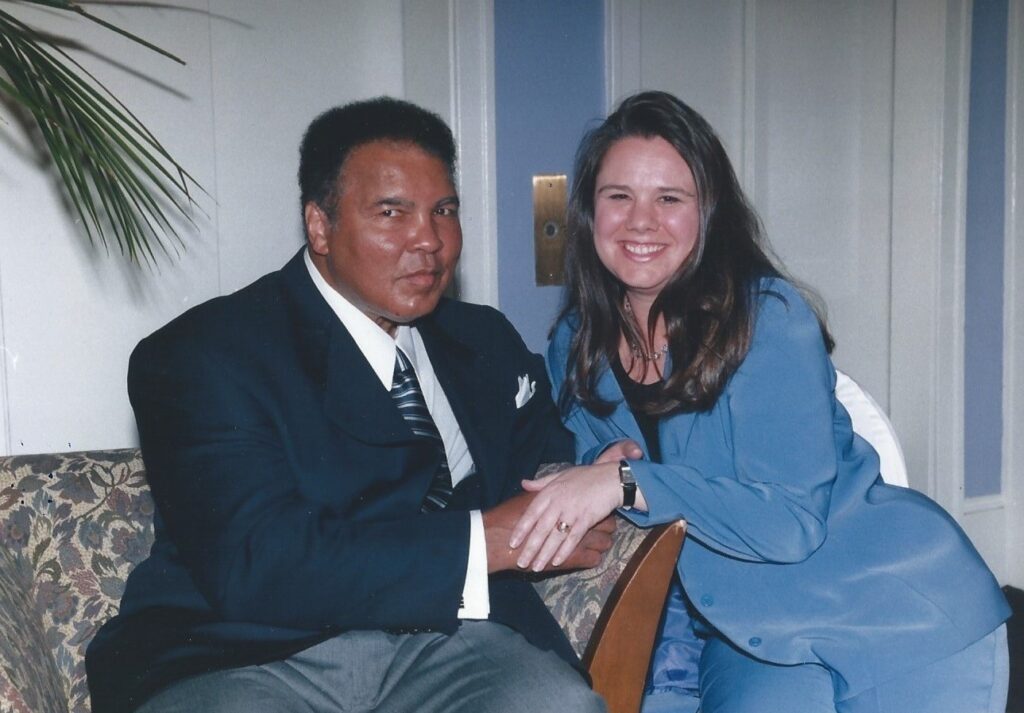 What is a favorite holiday tradition in your family?
Chris and I are both native Louisvillians; he has one sister and I have four siblings, all in Louisville. Our favorite part of any holiday is spending time with our parents, siblings, and children. We are blessed to have all four of our parents still living and in Louisville. Our daughter, son, and their spouses also live in town, and this year each couple blessed us with a grandchild. I have an 11-month-old grandson, Augustine, and a 7-month-old granddaughter, Margaret. I'm really looking forward to sharing Christmas with them for the first time this year.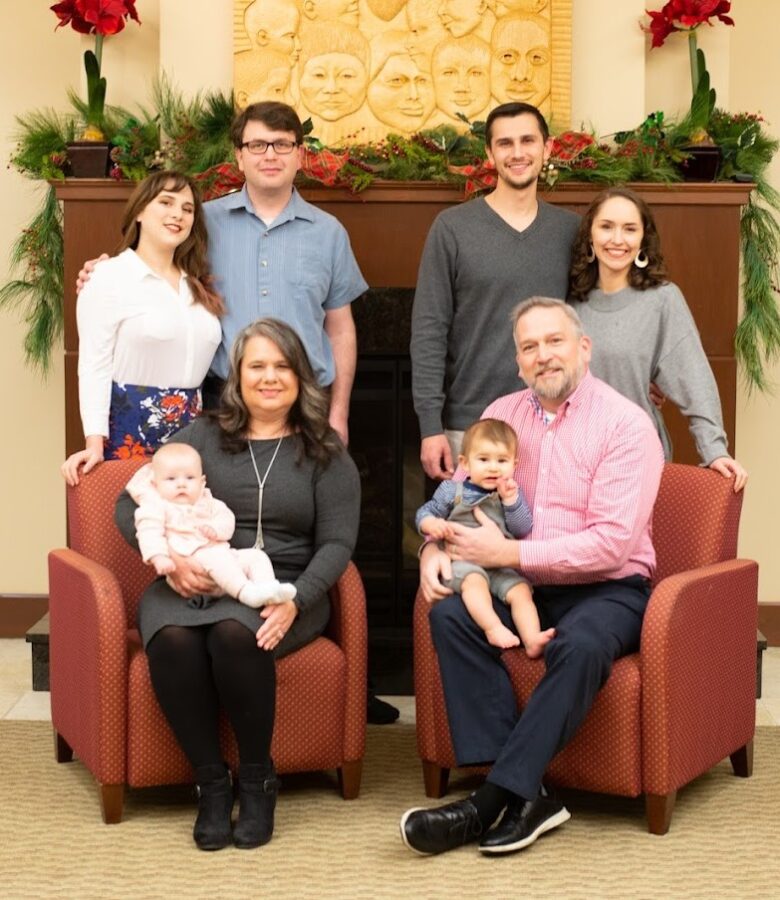 Do you have pets?
Ever since I was a child, I've had dogs. Right now, I have two – a chihuahua mix, Kes, who's about 14 pounds, and an Australian/German Shepherd mix, Nitro, who's 100 pounds. As expected, the chihuahua rules the roost.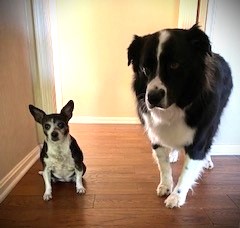 What is your trademark word(s) or phrase?
In response to the question, "How are you?", my answer is always, "Fabulous!" If you say it enough, you too will be fabulous.
What do you like best about your work?
The nonprofit sector is generally filled with passionate people who are focused on making our world a better place, and I've enjoyed working with all my client partners. But my favorite part is mentoring fundraising staff. As consultants, we are often asked to improve fundraising efforts in some way, and I always find a staff member or two who really benefit from having a mentor. I enjoy helping them fine tune their skill sets and learn how to collaborate more effectively with leadership, volunteers, and donors. It's easy for fundraising staff to feel isolated from the rest of the organization because their work is typically external facing. I've built deep relationships with many fundraisers throughout my career, and I still take their calls and share advice years after our project ends.
Lightning round!
French fry dipping sauce: Ketchup
Cards or Cats: Cards
Dogs or cats: Dogs
Comfort food: Anything chocolate
Favorite holiday: Christmas
Favorite season: Winter
Contact Larissa!

Have any burning questions for us? Would you like to see a particular team member featured? Let us know!