Meet our marketers: Messaging your mission
By Heather Hise
Vice President, Marketing & Communications, and Senior Consultant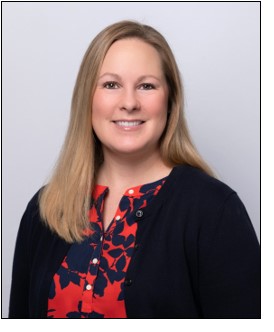 Anyone else feel like the COVID years were a blur?
Sometimes it's hard to remember what we were doing during those years. But there's one thing I know for sure: While everyone was hunkered down, Ashley|Rountree was scaling up to create a "one-stop shop" experience for our client partners.
My early work with Ashley|Rountree, which began as a side hustle in 2020, included drafting cases for support, writing and editing copy for marketing materials and job descriptions, and auditing nonprofits' communications channels. Most of these client partners initially came to us for other reasons—such as strategic planning, fund development, searches, or campaign planning—but the expertise from a communications professional complemented their original projects, and they didn't need to find an additional vendor or partner to bring the work full circle.
Around the time I began filling in as interim communications director for one of our client partners, my colleagues and I realized we had something special to offer. In many nonprofit organizations, the development leader also wears the "marketing and communications hat." Sound familiar? Now, don't get me wrong: While I firmly believe these functions should always be in lockstep, the skill sets for each are different in subtle but important ways. It truly takes a village!
As a result, Ashley|Rountree has created a dedicated marketing and communications division to support our client partners in these areas. Our skills range broadly from copywriting and editing (that'd be me) to branding, social media, and data-driven marketing strategies to support your donor efforts.
Take a moment now to read a little about each of our team members – in their own words!
Curious about how we can support your team? Let's chat!
About Heather Hise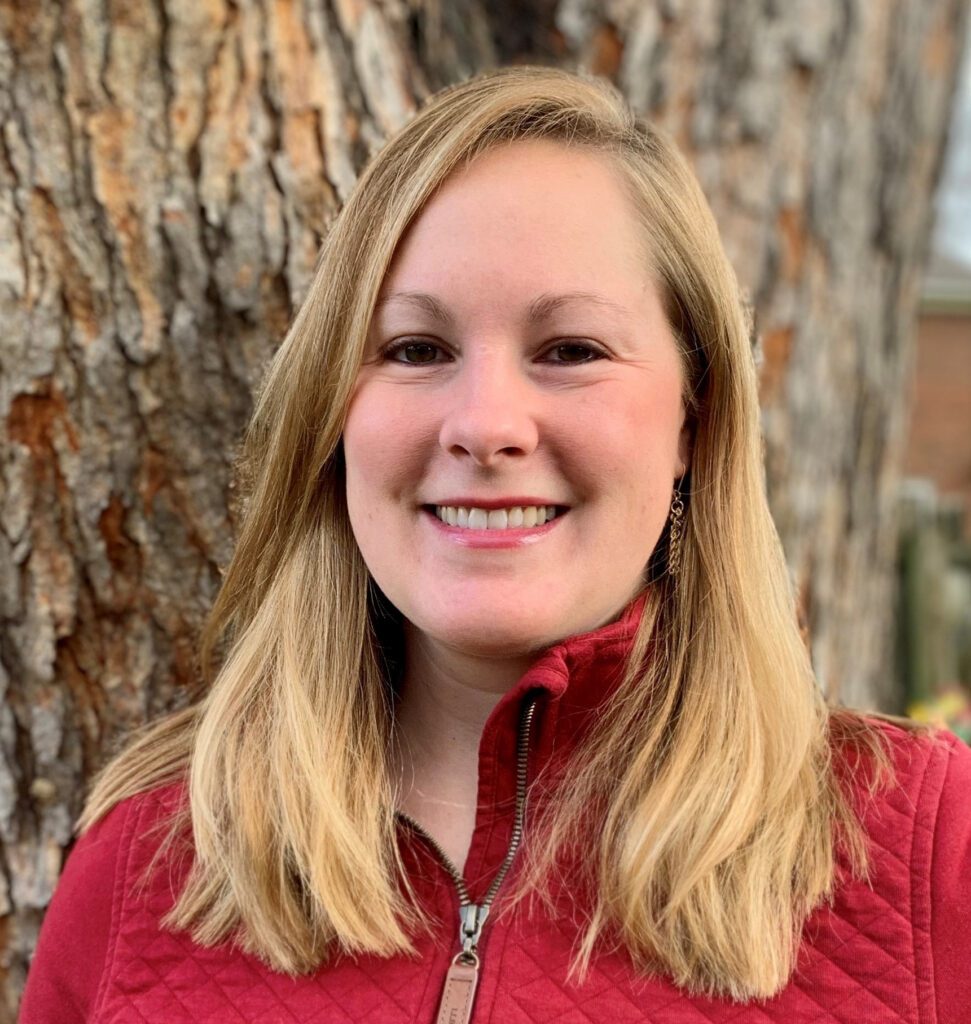 To oversimplify it, my professional passion is turning words into something meaningful with great rhythm and flow. This may have stemmed from my mom reading chapter books aloud to me and my sister when we were young, which fostered an early love for stories and the written word. From studying history in college to following news (obsessively, on occasion) and devouring novels at the beach and (car)pool, I've exposed myself to a wide variety of writing styles, sentence structures, and voices. I believe one of the surest ways to become a good writer is to first be "a reader."
I've leveraged this passion throughout my career in both the corporate and nonprofit sectors, though the nonprofit world has my heart. One of the things I love most about doing this work with Ashley|Rountree is that I'm not limited to working with just one organization. Every nonprofit deserves to have their message thoughtfully and clearly articulated.
(You didn't ask, but I'm going to tell: My favorite punctuation mark is the semicolon; I have deep admiration for people who use it correctly and in the right context! I am also a passionate supporter of the Oxford comma.)
About Danielle Marshall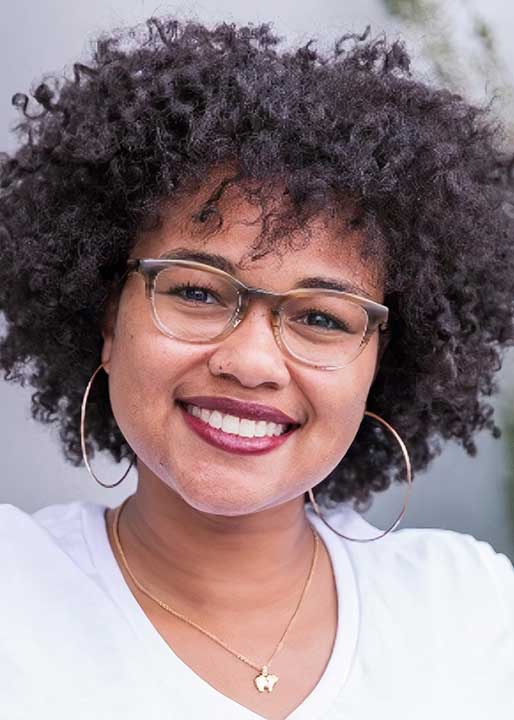 There are three things I love in this world: A good problem to solve, metrics, and Dr Pepper.
"Challenge accepted" is how I think of my work with client partners – each very unique and bringing their own set of communications challenges to the table. I mainly work with organizations who have digital marketing struggles. Need to boost followers? Optimize your website? Create a social media plan? I am your girl! Asking a variety of questions about your organization, donors, volunteers, and board helps me engage in solving your unique challenges. While some questions may not seem relevant, I promise they are! They help me paint a complete picture of the situation and dictate how I will move forward with the intended deliverables.
I enjoy challenges so much that I am committed to playing Wordle daily – 380+ games played!
Aside from having a good problem to solve, I love metrics! It seems futile to come up with a grand plan of action and not have a way to measure success. If a client partner doesn't have those in place, that's one of the first things I will recommend.
I can't wait to work with you and see what success we can create together!
About Mary Beth Arnett Meagher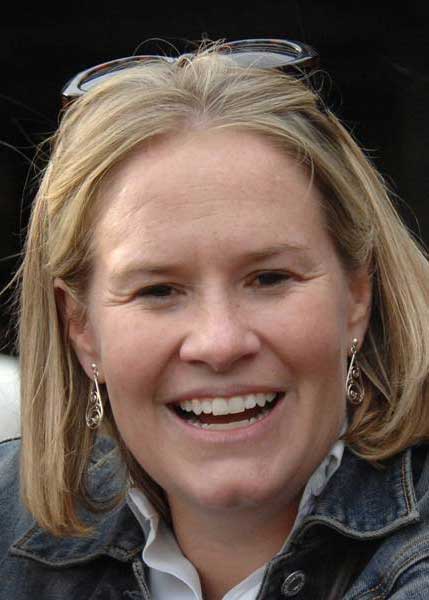 My career in marketing started in a somewhat untraditional way: as a geography major! Although that may seem completely unrelated, there was a natural progression in my career. I always loved maps as a child and how they provided a "big picture" visual representation of that town, city, state, country, etc. My original studies focused on the various layers of data used for maps and expanded into location analysis for retail, commerce, and other industries.
Fast forward a few years and I was using data to "map" for-profit customers' behavior, lifecycle, response, marketing preferences, and, of course, the financial performance of the initiatives. Since customer marketing strategy and expense was a large focus for the companies I worked for, I began to broaden the data focuses to overall company performances. The visual representation was no longer maps, but trend lines, charts, and graphs that told a story of the customers and the business. My goal is to apply customer marketing skills and business performance analysis to help Ashley|Rountree's client partners grow and become more sustainable for the future.
About Robin Stratton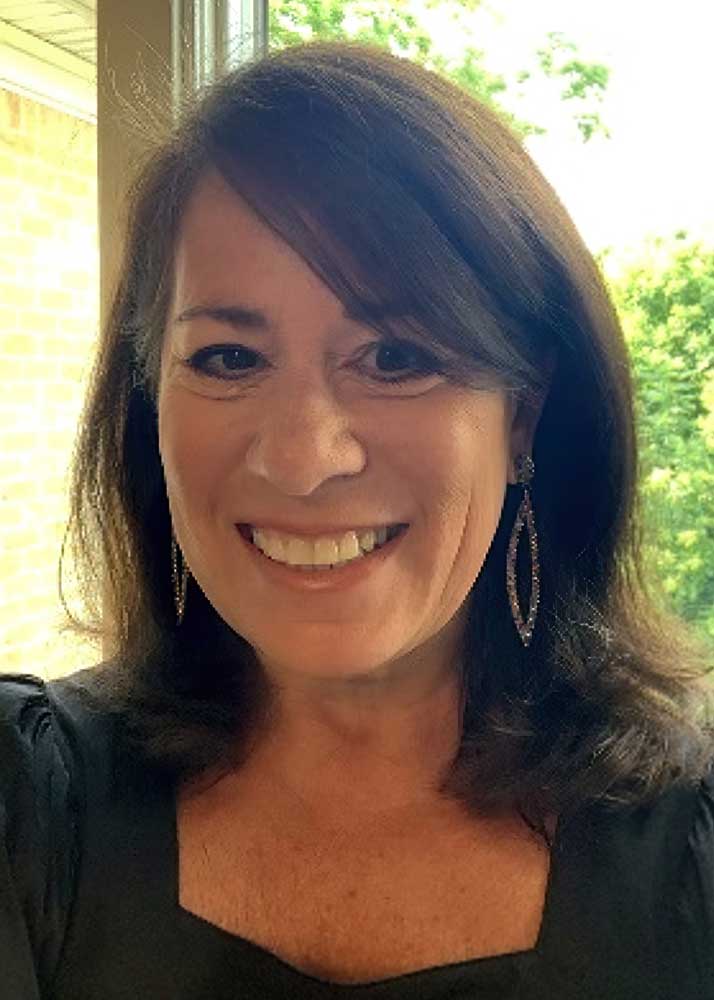 When anyone asks about my career path, I usually pause, trying to figure out what my response should be based on the listener. There's the long version, which includes stints in corporate branding and marketing; nonprofit management, communications, and fundraising; all things franchise ownership and operations, and lifelong volunteerism. And then there's the mini version, based specifically on my relationship (or budding relationship) with the listener. That's my approach to all things in business – know your listener, know your audience.
When I came aboard as a consultant with Ashley|Rountree, I considered myself a nonprofit generalist, or what I call a "Jill of all trades." But in reality, I'm a born marketer. I love matching clients with their own unique audiences by listening and learning about their needs, wants, and dreams. I love finding solutions to opportunities, whether organizations are trying to raise funds, grow clients, build market share, spread awareness – whatever needs to happen for their mission fulfillment. I'm a for-purpose marketer that loves building community connections and bringing people together.