The P.E.S.O. Model
This week we are checking in with Danielle Marshall, Marketing Consultant at Ashley|Rountree, who is sharing helpful hints on creating a marketing plan.

"Marketing" is a loaded word in many industries and for a nonprofit organization it can, at times, seem too big to wrap your head around. Is it enough to just post on social media? How much will it cost? Will a blog suffice?
According to Merriam-Webster, 'Marketing' is defined as:
The act or process of selling or purchasing in a market
The process or technique of promoting, selling and distributing a product or service
Broad? Yes. Complicated? It doesn't have to be.
Content is much more than written words on a page (or screen) and it now includes photo, video and audio. Here are some tips when considering how to approach marketing and content within your organization.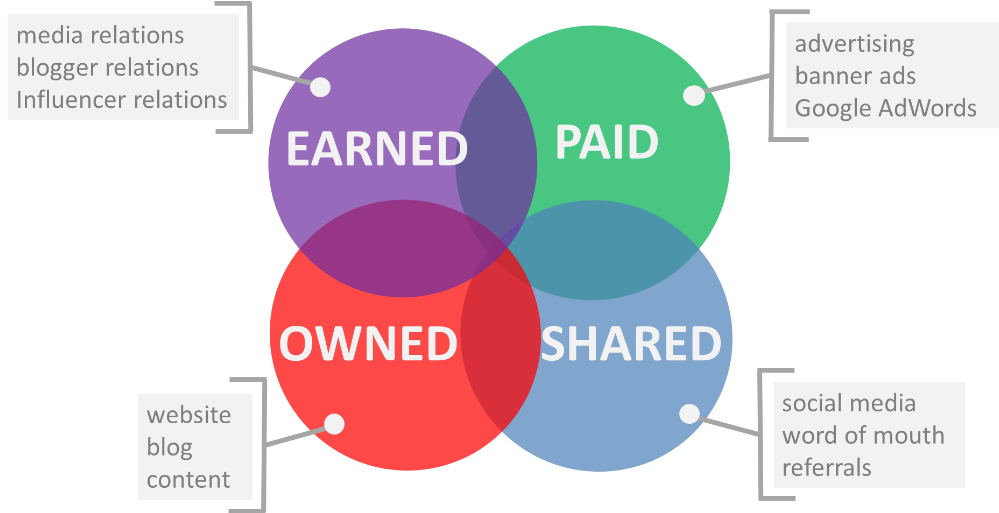 Create a marketing strategy or plan
After you've set your organizational or campaign marketing goals, apply the P.E.S.O (paid, earned, shared and owned) model to the digital content tactics of your plan. Each portion of this model will help establish brand reputation and build loyalty.
Paid:

Media exposure in exchange for money.
Examples: billboards, commercials, online ads (social media ads, Google ads, etc.)
Who will it reach?: Strangers and prospective donors, volunteers and clients

Earned:

Content or media written about your organization that you haven't paid for or created. Involves third party and also known as "publicity."
Examples: News segment feature, word of mouth, shares/mentions
Who will it reach?: Supporters and potential donors, volunteers and clients

Shared:

Any content your organization posts to social media
Examples: Your organizations posts on Twitter, Facebook, Instagram, Pinterest, YouTube etc.
Who will it reach?: Social media followers and fans; potential donors, volunteers and clients

Owned:

Media or content that your organization owns, produces and controls
Examples: Organization website, newsletter, podcast, Blog
Who will it reach?: Current donors, volunteers and clients
Using this model and focusing on all four media types will help to ensure a comprehensive and well-rounded marketing and communications strategy for your organization and its next campaign.
Measure, Modify, Repeat
Each piece of content media should be tracked and measured for effectiveness. Be sure to define and monitor key performance indicators (KPIs). Media metrics will vary across platforms – views, impressions, clicks, likes, shares, conversion rate, time on page – to name a few, and will gauge engagement and performance. Regularly measure the KPIs and modify content as needed.
Should you be stuck in the creative process, know that Ashley|Rountree is here to help. Our team of professionals has worked with nonprofits in various sectors and can help customize a marketing plan to fit your needs. Contact us to hear how we can assist.