Our Team
Arricka Dunsford
Consultant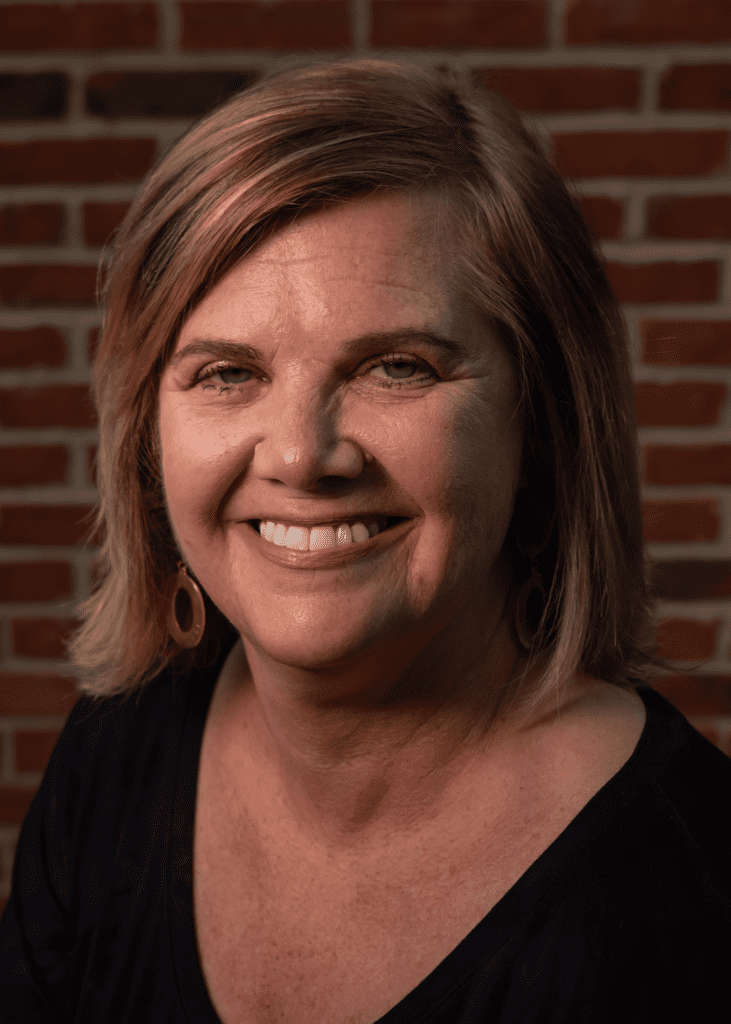 Arricka Dunsford has a fierce passion for creating strategic partnerships that support growth and development by building and nurturing internal and external partners and stakeholders through collaborative and mutually beneficial relationships. Arricka's experience spans more than 20 years in nonprofit marketing, communications, partnership development, and project management, including as Director of Marketing for the Kentucky Science Center, the Louisville Ballet, and the Muhammad Ali Center. 
More recently, Arricka served as Project Manager for the Louisville Orchestra's In Harmony tour throughout Kentucky, as well as the Mammoth Cave concert experience featuring Yo-Yo Ma, overseeing and synthesizing many elements – venue-related staff, branches of city, state, and federal government, tourism, and all artists involved in the collaborative effort. Arricka served as the common thread between all stakeholders and partner organizations.
Arricka is highly skilled in planning integrated campaigns and complex projects that stimulate community engagement, build customer loyalty, and increase both earned and contributed revenue. She is adept at utilizing her concise communication talents and organization skills to effectively create a harmonious and holistic team, approaching each task with the good humor and strong people skills needed to inspire results that exceed expectations.
Arricka also has more than 10 years' experience in advertising as a strategist and account management leader for both B2C and B2B sectors.