Our Team
Don Shaw
Consultant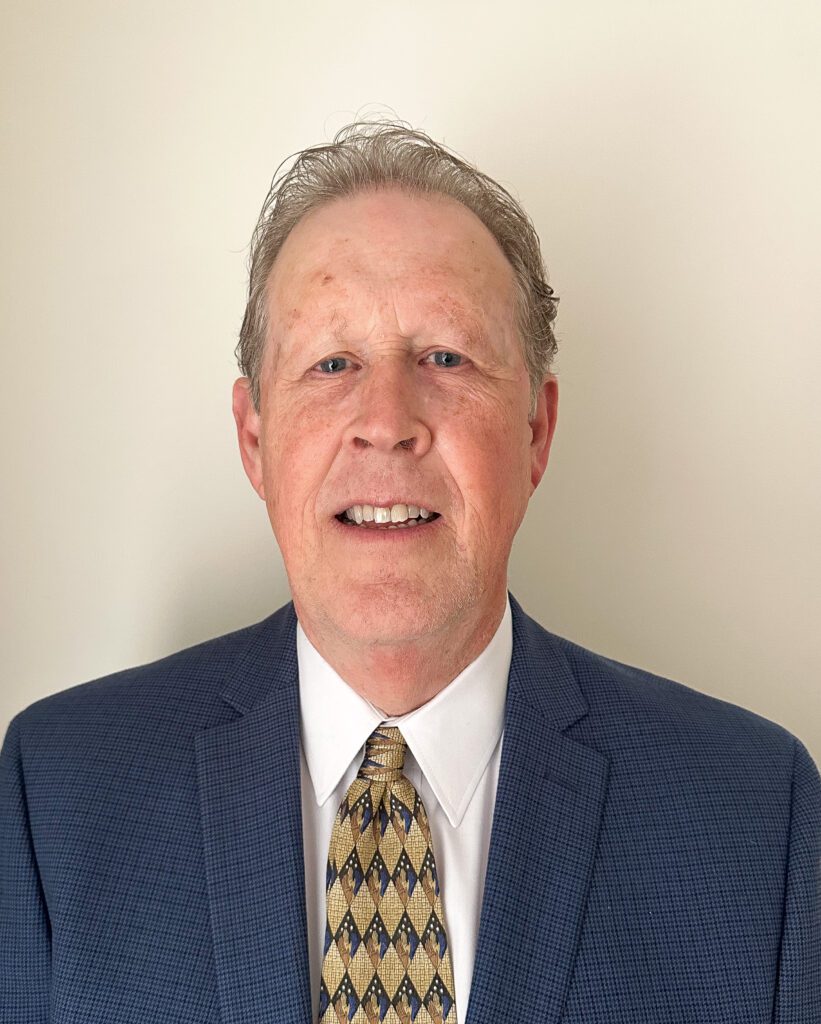 Don Shaw's experience leading both statewide and national nonprofits—ranging from small start-ups to large organizations—lends a unique perspective in the sector.
Don is experienced in program development and strategic planning, creating innovative programming through partnerships that have been recognized nationally and accepted as best practices for achieving positive educational outcomes for youth, libraries, museums, and mentoring programs.
Through his leadership roles, Don has overseen all aspects of nonprofit management, including board development, human resources, organizational development, programming, budgeting, public relations, marketing, and event management. Don also brings retail and membership development experience as it pertains to the sector.
Don has experience in grant writing, setting up and managing a national foundation, securing funding from local, state, and federal sources, and collaborating on capital campaigns ranging from $3-20 million dollars. Don's creative approach to fundraising has resulted in growth, community awareness, and long-term stability for the nonprofits he's served.
Don holds a bachelor's degree in education and dual master's degrees in human resource development and marketing, with more than 30 years' experience leading organizations such as The Salvation Army – Boys and Girls Clubs of America, Big Brothers Big Sisters, and the National Society of the Sons of the American Revolution.