Our Team
Jan Walther
Consultant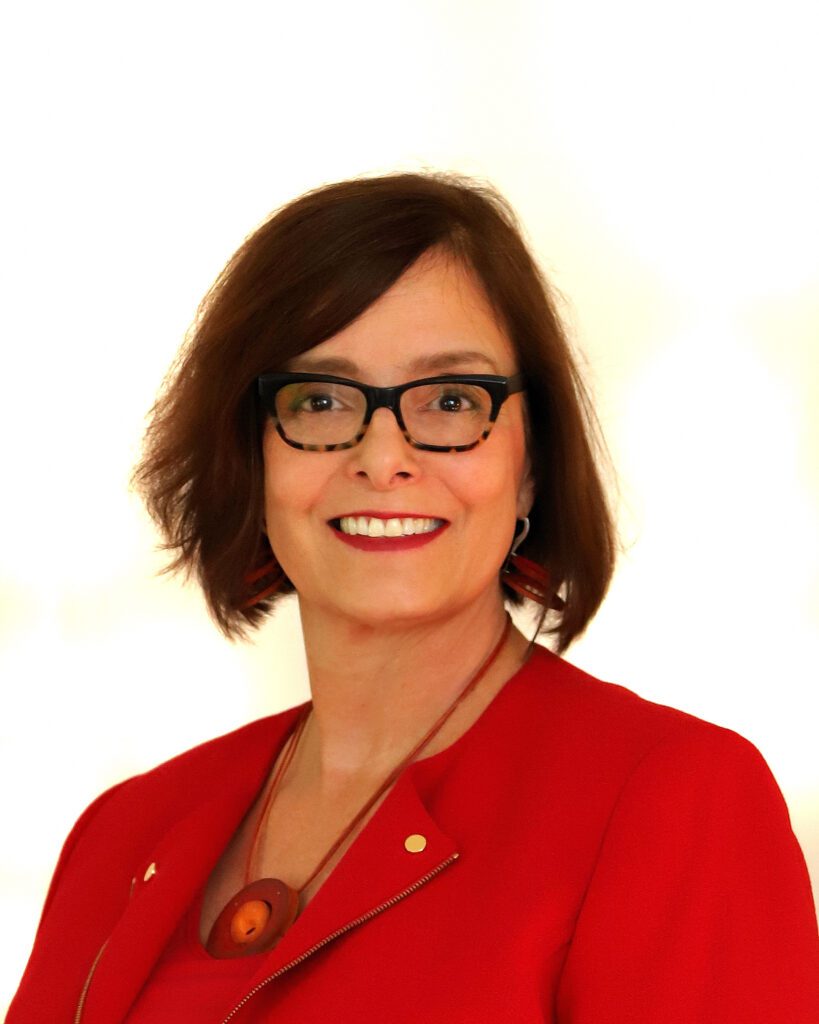 Before transitioning to consulting, Jan served as Vice President of Marketing and Communications at the Community Foundation of Louisville, a $800 million+ philanthropic service organization. Jan and her team spearheaded year-over-year growth of the community-wide celebration of giving, Give for Good Louisville, raising more than $22 million for local nonprofit organizations during her tenure at the Foundation.
Her service and experience include executive roles in numerous nonprofit organizations. In 2008, she was recruited from her role as Marketing Communications Director at the YMCA of Greater Louisville to a marketing executive position at YMCA of the USA in Chicago, where she spearheaded the Y's brand revitalization, launched in 2010. Re-envisioning an iconic and historic brand led to growth for the organization and provided the opportunity for Jan to lead the development of the organization's first national marketing strategy.
Prior to the YMCA, she served as Senior Vice President of Marketing for the Presbyterian Foundation and Marketing Communications Director for the Louisville chapter of the American Red Cross during the catastrophic Hurricanes Katrina and Rita. From 2018 to 2019, she was the Executive Director in Kentucky for the American Cancer Society, exceeding the $5 million annual fundraising goal.
Her experience in the corporate sector has most recently focused on building brands. In 2014 she accepted a leadership role with Humana as the Director of Brand Strategy, focusing on defining strategies for the Humana brand and its evolving growth in the market.  
Earlier in her career, she pursued opportunities that evolved to marketing roles with GE, created one of the first marketing strategies and teams for a public accounting firm in Louisville, and consulted with law firms as they embraced how marketing could help their firms grow.
Jan holds an education degree from Purdue University and a Masters of Arts in Communications Management from Webster University. She is board chair for IDEAS xLab, a local nonprofit focusing on using art to drive change. She is also a member of the Encore Louisville team supporting the St. John's Center and is on the marketing committee of the Louisville Ballet.